Financial services to suit everyone
Keeping on top of your finances can be challenging at the best of times-that's where Sapphire Financial Services in Mackay comes in.
We take the stress out of managing your assets, by providing experienced advice and solutions to suit your individual circumstances.
Whether you are starting up a new business, a soon-to-be retiree, or a family searching for the best way to protect your income, we will deliver the ongoing support you need to ensure all of your requirements are comfortably met.
Our team is proud to offer our financial services to clients throughout Australia.
To find out how we can help you plan your financial future, get in touch today.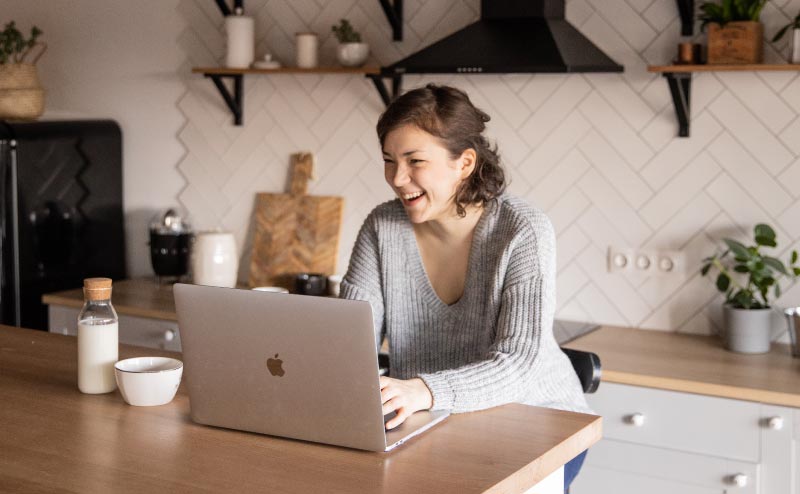 Your Superannuation
Your superannuation is one of the biggest assets you take into retirement-so be sure to treat it wisely over the years.
Our services help you maximise the potential earnings of your super, by introducing strategic methods that are suited to your individual needs and lifestyle.
At Sapphire Financial Services, we are experienced in offering advice on all types of superannuations, including:
Industry funds
Retail funds
Self-managed funds
Discuss your options with a financial planner today – pick up the phone and give us a call.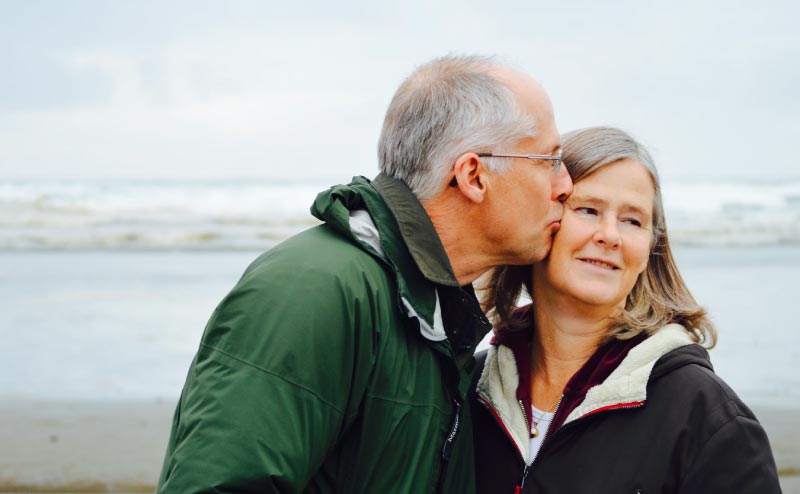 Your Retirement
If you're planning your retirement, speak to Bev Ferris at Sapphire Financial Services.
We offer a range of retirement planning services to help achieve financial security for the next chapter of your life.
Our team specialises in all of the latest legislation and Centrelink changes to help you get the most out of your retirement plan.
There are three main sources of retirement income that can help determine the best plan for you, including your superannuation, personal assets (including shares and property), and the aged pension benefits from Centrelink.
Call our Mackay office to get started with the logistics of your retirement plan.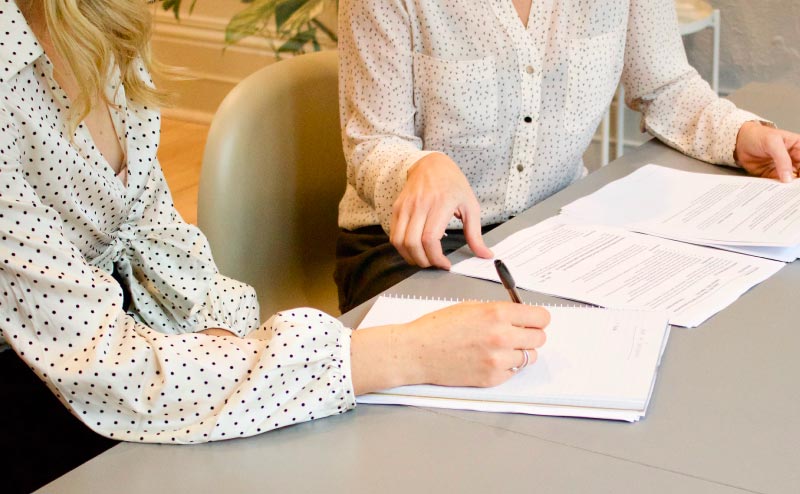 Wealth Creation and Accumulation
Securing your financial future is important to any individual. Our specialist advisor takes into account all aspects of your personal and professional life, before determining the best investment opportunities to suit your requirements.
We provide:
Investment strategies to increase wealth
Advice on investing your current capital
Financial management
Whether you are starting to think about retirement, or find yourself with a good amount of capital, our financial planners will help you increase your assets in a safe and efficient manner. Talk to us today.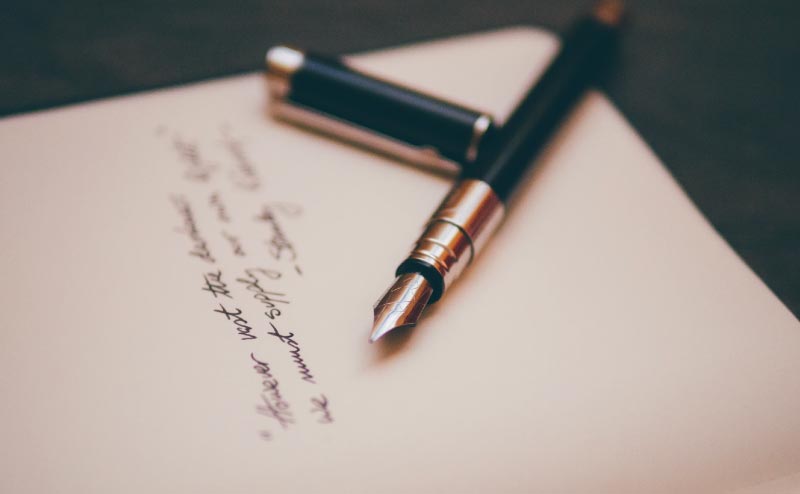 Estate Planning
Have complete clarity over the divide of your estate, with help from the team at Sapphire Financial Services.
Our financial team is committed to providing continual support over the management and distribution of your assets, to ensure no grey areas are left in your plan.
What does an effective estate plan do?
Brings peace of mind to your family
Minimises any tax payable
Ensures all assets are received by the correct beneficiaries
Provides protection in the case of financial/legal issues
It's never too early to start your estate plan. Call or email our Mackay office to arrange an appointment.
Personal Insurances
Most Australians will protect their home, car or business, but neglect their most valuable assets-themselves and their family.
You don't want to think about death in the prime of life, but it's important to decide what will happen to your assets when you die. Or, what would happen if you became ill or injured and your income stopped tomorrow.
Whether you're single or partnered, with or without children, put your plans in place now, so you can have some certainty for the years ahead.
One of the questions we are most commonly asked in relation to personal risk insurance is, "Why do I need it?" Well, we don't hesitate to insure our car, our homes, our contents, so why hesitate insuring your biggest asset-your ability to generate your income.
Having personal risk insurance can provide financial protection for you and your family's personal needs. It can be structured to provide for many things including protection against the loss of income, repayment of debts upon death or disability, and as we mentioned above, protection against the loss of income.
At Sapphire Financial Services, we will review your personal circumstances and advise you on the amount and type of personal risk insurance that will best suit your needs. We will review any current insurance policies and assess whether or not it still meets your needs.
Life Insurance
Pays out a lump sum to provide financial security to beneficiaries in the event of death of the insured.
Income Protection
Provides an income when you cannot earn one due to severe illness or disability. This will allow you to continue meeting your financial commitments (i.e. your mortgage, school fees, food) throughout your illness.
Trauma/Crisis Events
When an unpredictable event-such as physical impairment, heart attack, cancer or stroke-occurs without discrimination.
Total
Will provide a lump sum payment to you should you suffer an illness or injury, which totally or permanently prevents you from returning to work.
Centrelink Assistance
If you're seeking advice regarding your Centrelink entitlements, speak to our advisor.
We are up to date with all of the latest Centrelink changes, and will be able to provide you with quality advice on a wide range of matters.
Depending on your financial circumstances, you may be eligible for:
Age pension
Disability support
Carer payments & allowance
Family benefits
Tax Effective Strategies
No one likes paying tax, but unfortunately it's just part of life.
The experts at Sapphire Financial Services can provide you with effective strategies to minimise your tax payments, so you can save more for your future.
Ways we can help:
Salary sacrifice
Self-employed super contributions
An effective estate plan
Get in touch with our financial advisor to find out more about this service.